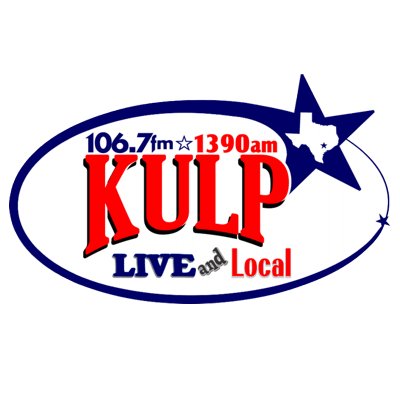 23 Jan

American Music Concepts 106.7FM KULP Jingles Spotlight

American Music Concepts is the countries premier jingle company, working with radio and TV stations from ALL 50 states, producing over 10,000 client jingles!

We'd like to thank our very dear friends over at 106.7FM KULP for doing a spotlight piece on what we do here at American Musis Concepts.  We've worked with Steve Zetsche and the folks over at 106.7FM KULP for many years – and hope to continue working with them for many years to come.  In this feature Steve highlights some of the handcrafted jingles we've created for El Campos local business's.

If you like what you hear and would like to work with us please visit us at: http://www.americanmusicconcepts.com or @AmericanMusicConcepts

Remember – Be Memorable.