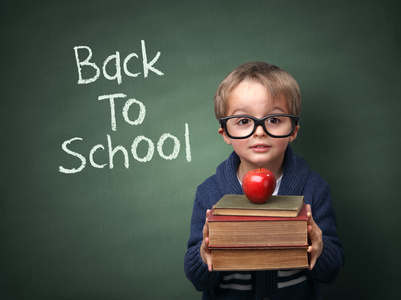 20 Aug

Look Ahead To Back To School For More Advertising Sales

This Week's Sales Tip: Smart marketing reps are always looking ahead …. And just ahead is the Back To School Season.

Look at Back To School this season from a different angle … Put your Back To School focus on Teachers and you will find lots of opportunity for increased advertising sales. Your local restaurants can offer Teacher Specials for the month of September. Teacher's need lots of products to start the new year …Women's Clothing Stores, Shoe Stores, Hair Salons, Dry Cleaners, and Child Care Centers are just a few more business categories that would love the idea of Back To School Promotions for Teachers.

Don't overlook Back To School Teacher promotions for Technical Schools, Business Schools and Specialty Schools of all types … Now do your homework and don't forget to brush your teeth!

Jingle Of The Week … We had a blast working on this new jingle for the SunKiss Balloon Festival in New York State. Feel free to listen to this new jingle by clicking here or download it here and play it for a few of your toughest prospects. Let me know if you'd like any additional jingle samples in any business category under the sun. I'll shoot some jingles right back at you!

My Fall market visit schedule is filling up quickly but there's still time to have me visit your stations. We can meet with current clients, tough prospects and clients that have dropped off the air. I can help you increase sales with a round of client jingle presentations. Are you interested?
Jingle Jim Reilly is a renowned radio and TV advertising expert and also the President of American Music Concepts the premier advertising jingle company in the US.  Contact Jim today at (732) 604-8625 to find out how to get a custom musical jingle for your business.