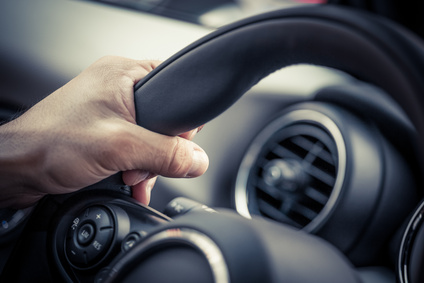 27 Aug

Radio Advertising Sales Tip: All-County Car Care Team

This Week's Radio Advertising Sales Tip: How about an idea starter today to help you sell five new accounts? No problem! Hit the streets this week with a reasonable package for five different Auto Related accounts to join forces in The All-County Care Car Team.

The All-County Car Care Team includes an Auto Repair Center, an Auto Body Collision Shop, a Car Wash, an Auto Electronics Dealer and an Auto Insurance Firm. Divide a :60 into 5 :10 spots with a quick open and close … Package up the audio with sports sound effects and some ESPN style music. Better yet, I'll knock out a killer jingle for your All County Car Care Team.

There is strength in numbers … and when five clients share the same :60, a 52 week campaign can be quite affordable to the participants.

Jingle Of The Week … Here's a very cool jingle we created for Abaro Dental in Anchorage, AK. Feel free to listen to this new jingle by clicking here or download it here and play it for a few of your toughest prospects. Let me know if you'd like any additional jingle samples in any business category under the sun. I'll shoot some jingles right back at you!

My Fall market visit schedule is filling up quickly but there's still time to have me visit your stations. I can help you increase sales with a round of client jingle presentations. Are you interested?
Jingle Jim Reilly is a renowned radio and TV advertising expert and also the President of American Music Concepts the premier advertising jingle company in the US.  Contact Jim today at (732) 604-8625 to find out how to get a custom musical jingle for your business.