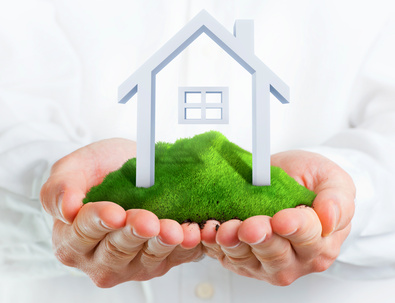 09 Sep

Real Estate Agents Have Always Been A Great Category For Radio Advertising

This Week's Radio Advertising Sales Tip: Real Estate Agents have always been a great category for Radio.

The top Real Estate Agents in your market are hard working professionals and aggressive marketers. They will be open to meeting with you and they'll jump on any smart proposal that's reasonably priced. Simple offers like a Real Estate Minute, Web Site Video or a sponsorship of Text Messaging Contest Entries … Anything that will upgrade their presence in the months ahead will give them an edge and excite them to join forces with you.

I'm selling jingles to Real Estate Agents every week through my station visits … Real Estate Agents are great prospects and they are in a buying mood. Go get 'em!

Jingle Of The Week … Here's a fun jingle we created for Real Estate Agent, Melissa Stahl in Central PA. Feel free to listen to this new jingle by clicking here or download it here and play it for a few of your toughest prospects. Let me know if you'd like any additional jingle samples in any business category under the sun. I'll shoot some jingles right back at you!

My Fall market visit schedule is filling up quickly but there's still time to have me visit your stations. I can help you increase sales with a round of client jingle presentations. Are you interested?

Jingle Jim Reilly is a renowned radio and TV advertising expert and also the President of American Music Concepts the premier advertising jingle company in the US.  Contact Jim today at (732) 604-8625 to find out how to get a custom musical jingle for your business.